I admit to loving stick figures. I think it's because they are so simple in form, sticks for legs and arms, sticks for fingers and toes, and yet somehow they can be posed to show movement and a simple line smile show emotion.
I remember as a child, taking a book and drawing a simple stick figure onto the side of each page, with a very small variation from one figure to the next, so when flipping the pages it made the stick figure come to life.
In my
Stick Figure Shop
you can find adorable stick figures on T-shirts, cards, stickers, mugs, magnets, tote bags, keychains, buttons, and many other products. We have stick figure return address labels that depict all the family members including the dog or cat! We have many stick figure products that can easily be customized by adding a name, date, or other text. From wedding invitations to bride and groom T-shirts, tote bags, and keepsake ornaments, we have you covered. Stick figure professions, stick figure sports, stick figure slumber parties and birthdays, holidays, super hero stick figures, and much more can be found on various styles of T-shirts, bags, mugs, and more in our store.
Check out some of the cute stick figure merchandise we sell!
Here's just a small sample of our stick figure return address labels.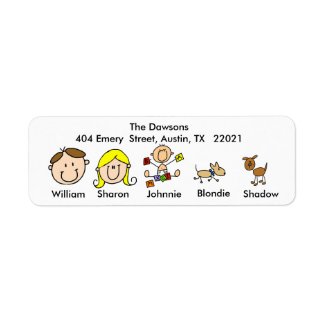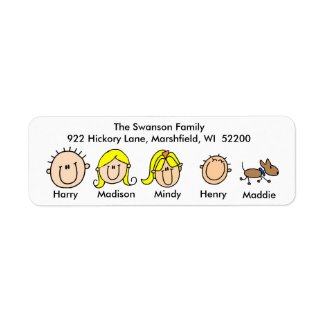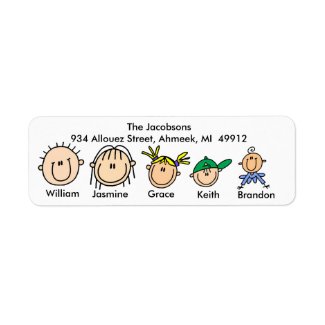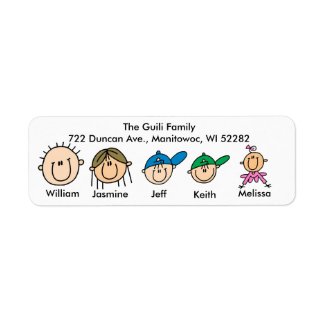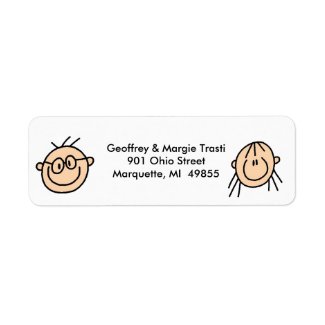 If you're into sports, you'll love these stick figure sports designs on stick figure T-shirts, mugs, keychains, and more. If you're looking for a great gift for all the members on the cheering squad, how about stick figure cheerleader tote bags? Looking for a gift for everyone on the soccer or gymnastics team? Check out our stick figure soccer keychains and gymnastics keychains!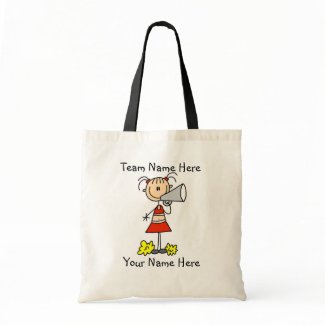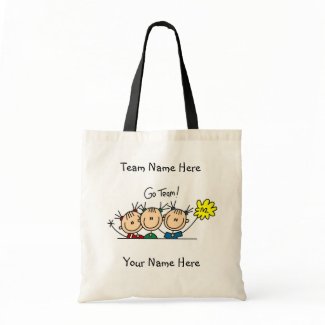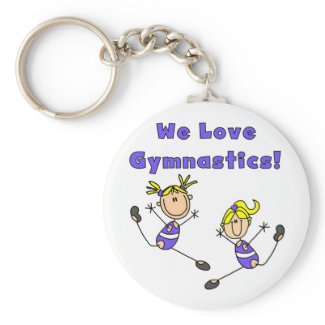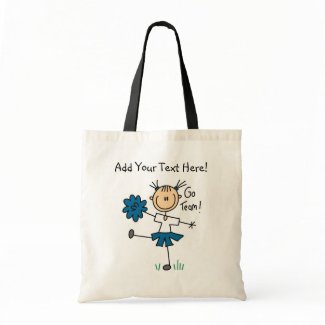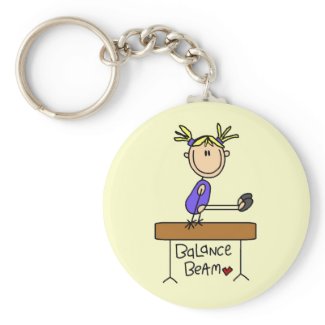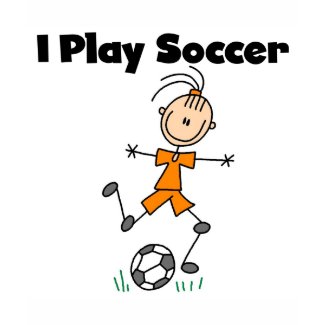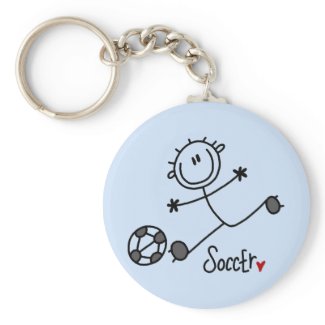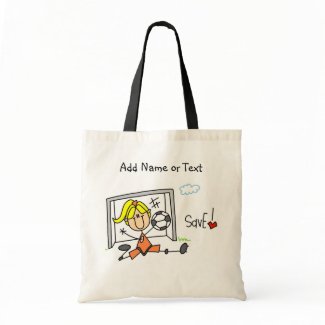 Stick figures are perfect for creating smiles. Who couldn't fall in love with these adorable stick figures? Check out some of the cute stick figure bride, groom, and wedding products we sell.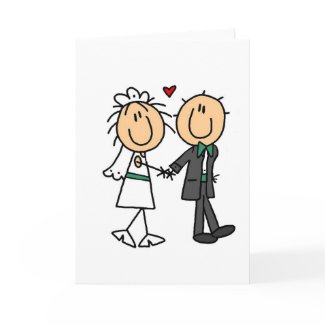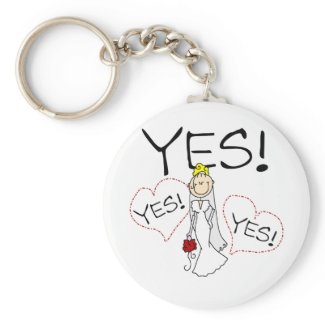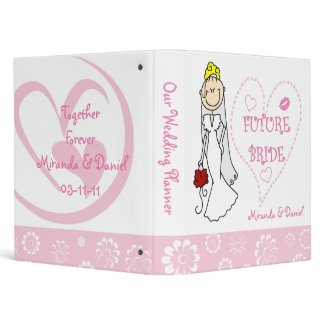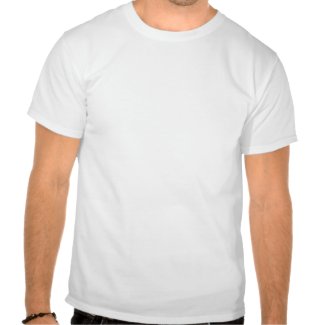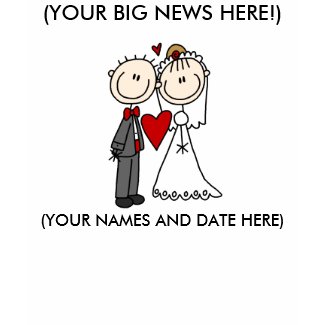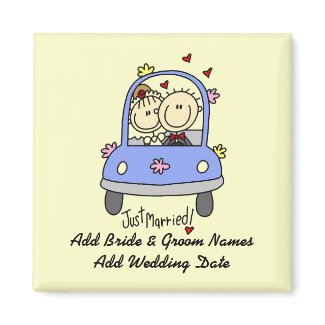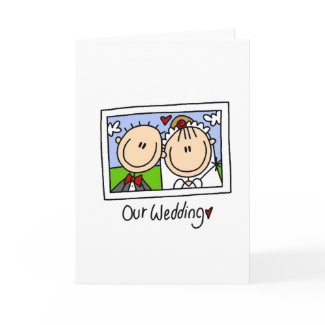 Whatever your profession, check out our profession stick figures as we have T-shirts with stick figures for firefighters, doctors, nurses, real estate agents, police officer stick figures, teacher stick figures, and much more!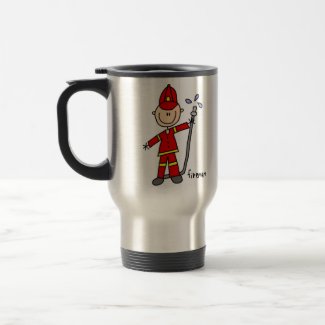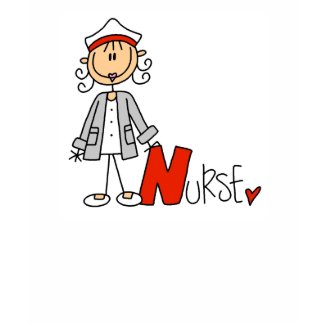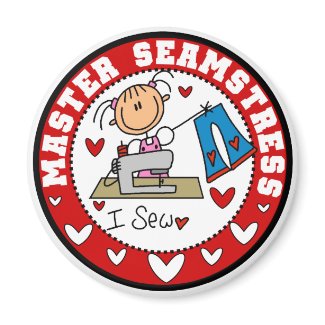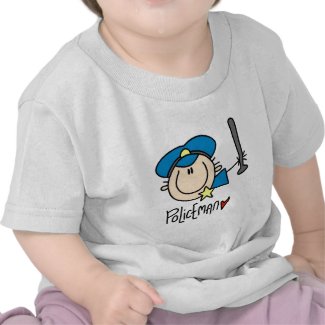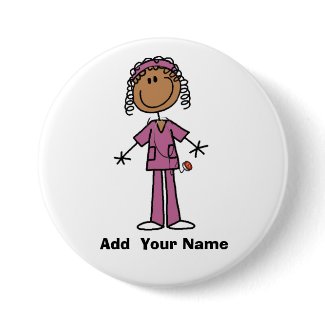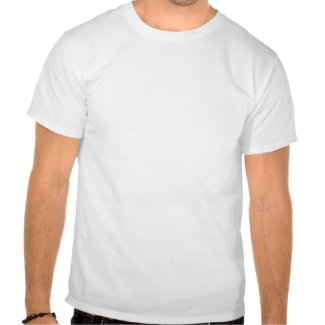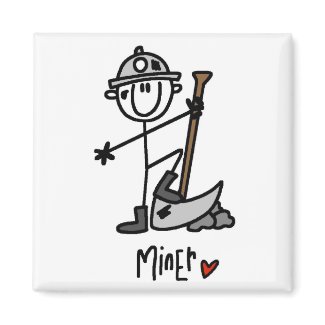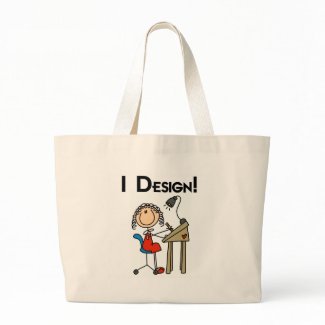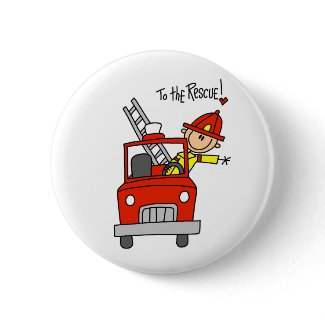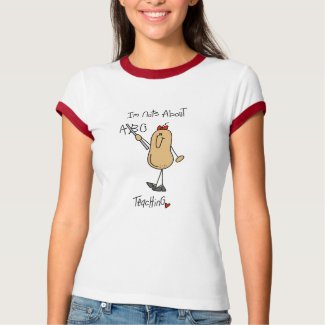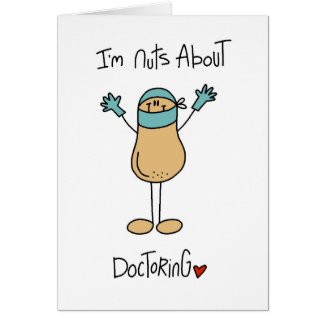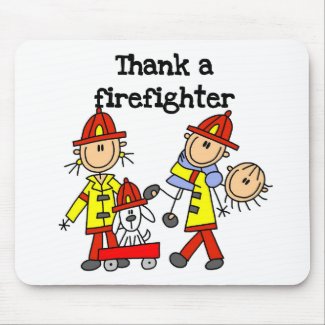 And check out this cute variety of stick figure T-shirts and gifts featuring stick figure astronauts, superheros, and more.