I went camping last night at
McClains State Park
in Hancock, MI. The campground itself is nice, very big, with a great view of Lake Superior and the lighthouse. The wind coming off the lake during the afternoon left me chilled and apprehensive about how cold it would be sleeping in the tent in my cheap $10 sleeping bag, but by evening it had calmed down and it was actually a comfortable temperature for sleeping. The park has two miles of sand and rocky beach front, several play areas for children, trails for hiking, covered picnic areas, and a large campground area. There were a lot of people camping in everything from tents and popup campers to big travel trailers complete with a satellite dish.
We picked up firewood from a local private party along M-203 near the park who was selling wood in bundles for $2 a bundle. The price was good I felt, considering we had paid that for one bundle at Indian Lake State Campground earlier this summer. The seller added a rolled up old newspaper in the bundle of firewood which was really to my liking as on a previous camping trip I had purchased a newspaper for the sole purpose of starting a fire with it. The hot dogs were natural casing Vollerwerths hot dogs. Yummy! They were the best hot dogs I've had in a long time.
I enjoyed the hiking trails within the park, the view of Lake Superior as I sat on a two seater wooden bench overlooking the water, the lighthouse, and the friendly fellow campers. I loved reading my book by the campfire as my toes and legs kept toasty warm. All in all it was a good mini vacation.
Check out some of our vacation and camping T-shirts and gifts!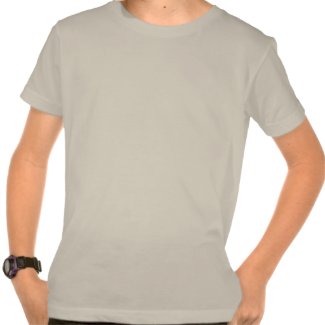 The Campfire Tshirts and Gifts
by
toddlersplace
Design a
customized t shirt
at zazzle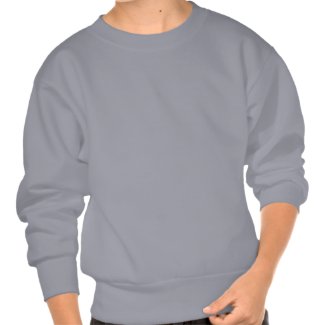 Daddy and I Go Camping Tshirts and Gifts
by
toddlersplace
Make a
personalized t shirt
at Zazzle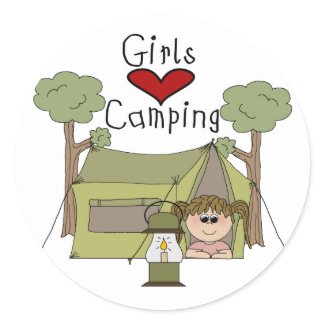 Girls Love Camping
by
toddlersplace
Make custom
stickers
on zazzle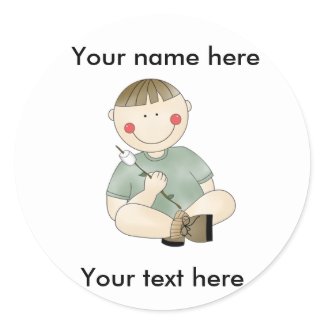 CUSTOM BOY CAMPING Sticker
by
toddlersplace
Browse more
Boys Stickers