That's right! You can still get the $1.00 on orders of $45 or more ground shipping offer by using coupon code ONEDOLLARGRD at checkout! Don't delay as time is running out. You can still get all your T-shirts in time for Christmas delivery using the $1 ground shipping coupon code. Order your shirts and apparel by December 15th 3 p.m. PST to get your order by December 25th!
Here's some great T-shirt gift ideas from our galleries!
If he loves football, which most guys do, he'll get a kick out of this stick figure Football ringer T-shirt!
If she loves pink, stick figures, and is a cowgirl, she'll love receiving this adorable stick figure Ride Em' Cowgirl design T-shirt!

The little farmer will love this cute stick figure Farm Animals T-shirt!
If she's a dog lover, especially crazy about Chihuahuas, she's sure to love our Chihuahua Lap Dog T-shirt!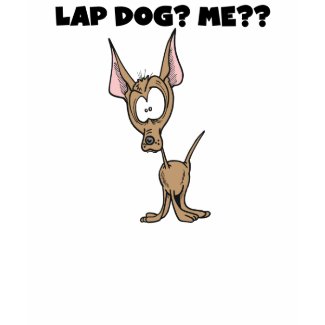 Chihuahua Lap Dog T-shirt
by
toddlersplace
Here's a unique baseball design perfect for your son or nephew the baseball player!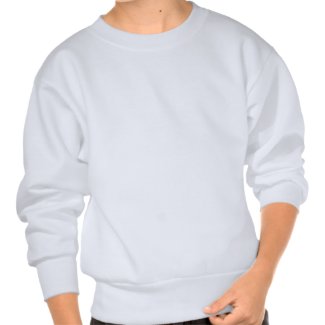 Line Drawing Baseball
by
sport_shop
The holidays are a great time to show that special teacher you appreciate her whether she's your child's teacher or your daughter the teacher. Here's an inspiring design!
And don't forget those who served! Our USA Proud Veteran T-shirt is a great gift for someone who served to let them know you appreciate all they've done!
USA Proud Veteran
by
USAmilitary
If she spends a lot of time gardening, tending to the plants, she'll love our Garden Goddess T-shirt!
Is your sister, friend, daughter, brother, into helping to keep the earth clean? This is a great gift idea for them!
These are just a small sample of the more than 5,000 designs we have available in our galleries. You're sure to find something unique that fits everyone on your gift list, and ordering now will save you on shipping. Remember to use coupon code ONEDOLLARGRD at checkout and get ground shipping until December 15th for just $1.00!