It's been a while since I last posted. I've been hibernating! The temperature here right now is a frigid minus 4 degrees and it's barely dark out yet so I'm sure it'll be getting much colder. I haven't been outside for days except to empty the trash, and I don't miss it. Until it warms up I'm cozy right where I am. Although I must admit that I am starting to pine for some adult conversation that is not via the phone or online.
My grandson spent the night here a couple nights ago. We had fun, playing Mickey Mouse yahtzee, watched a Scooby Doo movie together, played Scooby Doo which was basically lots of blocks and stuff scooby toys enacting the movie we had just watched, and we read a few books together. In the closet. Where he slept. Yes, that's right, he slept in the closet. He's just a little guy yet, just turned five years old, so I think the idea of sleeping here in a bedroom by himself was a bit much for him. He suggested he sleep in the closet, sort of like a camp, a lion's den maybe. So we moved everything out of the closet floor area (thankfully I don't own a lot of clutter!) and we spread out soft blankets on the carpeted floor, got him a pillow, blankets for covering up, a nightlight close by, and a cup of water in case he got thirsty during the night. I read him some books and he drifted off into slumberland faster than you can say "goodnight, love you!". For some reason he sleeps very well here, better than he does at home. I'm not sure why...maybe he can't see the light of day when in the closet. LOL
In case you haven't guessed, I love kids, and I love their creativity and imaginations. They amuse me. They surprise me. They make me laugh, and most of all they make my heart smile. My grandkids are my sunshine. When I design for Toddler's Place, I usually have them in mind, wondering if what I'm designing is something they would like, relate to, just as we relate to what we wear as adults.
I added quite a lot of designs to my Toddler's Place store in the last day. Check out some of the new things for kids, hope you find something you like!
Our Hanging in There T-shirts, hoodies, and other items are so cute with a little opossum hanging upside down by his tail! Kids who love woodland animals will think this little guy is adorable!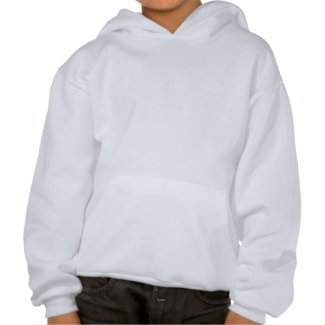 Opossum Hanging in There
by
toddlersplace
Make
Custom T-Shirts
At
zazzle
View other
Marsupials T-Shirts
Our Bee-utiful T-shirt is beautiful, with cute smiling bumblebees sure to delight any child!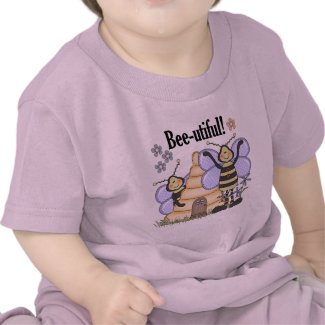 Bee-utiful Bumblebees
by
toddlersplace
Create
Custom Tee Shirts
With
zazzle
View more
Insects T-Shirts
Prehistoric Life T-shirt, an amazing design featuring several dinosaurs and a prehistoric boy!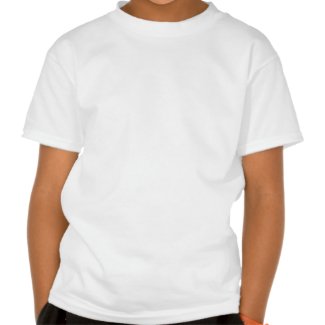 Boy Prehistoric Life
by
toddlersplace
Tees
from
http://www.zazzle.com/?rf=238785193994622463
View more
Animals Pets T-Shirts
If you have a little guy or gal who loves nature, wildlife, woodland animals, and is a little outdoorsman, he'll love this cute Little Outdoorsman T-shirt!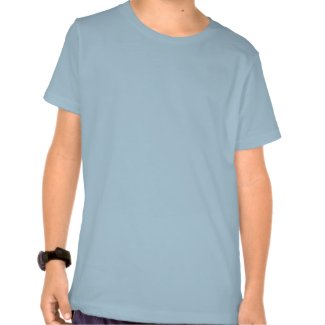 Little Outdoorsman
by
toddlersplace
Create Custom T Shirts
Using
http://www.zazzle.com/?rf=238785193994622463
View other
Family T-Shirts
Boys who love camping will get a kick out of this Boys Love Camping T-shirt!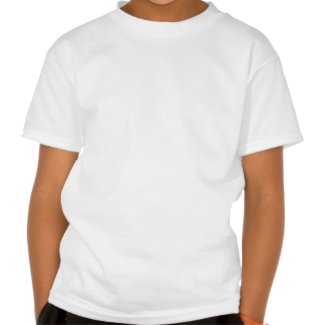 Boys Love Camping
by
toddlersplace
Get
shirts
on
Zazzle.com
See more
Nature Landscapes T-Shirts
If you've got a little dog lover in the family, she'll love this cute Dalmation dog design T-shirt!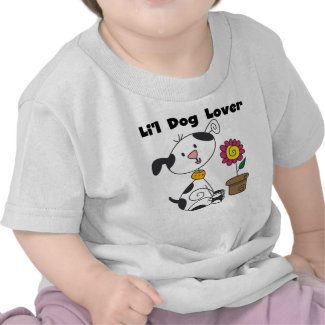 Li'l Dog Lover T-shirt
by
toddlersplace
t-shirts
made by
http://www.zazzle.com/?rf=238785193994622463
View other
Non-Sporting T-Shirts
And something for your pretty little princess that can easily be personalized with her name before ordering. This princess T-shirt is a great birthday T-shirt that can be worn all year!