I've loved stick figures as long back as I can remember. As a child, we would take an old book and draw a stick figure on the bottom corner of every page on the right hand side of the book, changing the direction of the arms or legs or tiling the head a bit one way or another on the pages. Then, when flipping the pages one after another on top of each other the stick figures would appear to be moving, dancing, walking. Great fun!
Our
Stick Figures
gallery has numerous stick figure designs for every member of the family from ballerina stick figures for your niece who is just starting ballet lessons, football stick figures for your brother the high school football star, rock climbing stick figures for your uncle, firefighter stick figures for dad the firefighter, nurse stick figures for mom the RN, and a whole lot more, in fact, hundreds of designs! Designs include categories of hobbies, occupations, sports, school, music, recreation and vacationing, holidays, wedding, and other fun designs. You can personalize these stick figure mugs, mousepads, T-shirts, and other items by simply adding text or a name before ordering. They make great gifts for high school cheerleading squads, volleyball teams, baseball teams, football teams, or band members! Take a look at some of the cute stick figure items we sell!

Here's a great gift idea for the graduate of the class of 2009 that she's sure to love!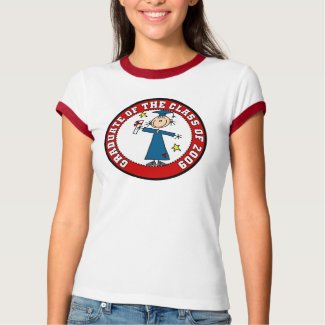 Girl Graduate Class of 2009 T-shirt
by
stick_figures
Get a
tee
at
zazzle.com
See other
People Health Cultures T-Shirts
Looking for a great gift for the little league all star?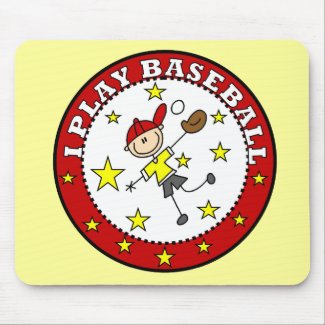 Male I Play Baseball Mousepad
by
stick_figures
Design a
computer mousepad
at
Zazzle
View other
Sports Teams Mousepads
How about a personalized cheerleading mug?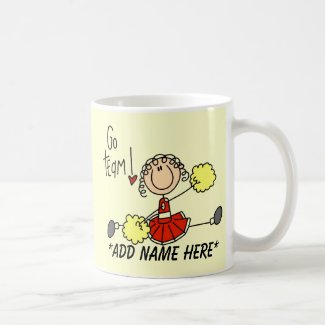 Customizable Red and Gold Cheerleader Mug
by
stick_figures
Create
ceramic coffee mugs
On
Zazzle
Browse
Cartoon Art Mugs
Your gymnastics star will love having this tote bag to carry all her things to the gym!
I Love Gymnastics
by
stick_figures
Design a
canvas tote bag
At
zazzle
Browse
Family Bags
Our easy to personalize wedding magnets make great gifts for the guests and for the newlyweds!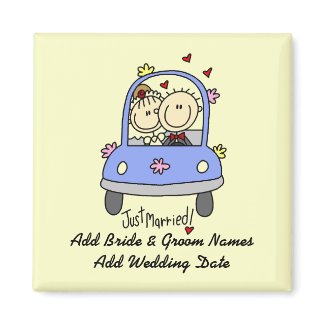 Just Married Customizable Magnet
by
stick_figures
Create Magnets
With
http://www.zazzle.com/?rf=238785193994622463
Browse more
People Health Cultures Magnets
Show everyone you care about the environment and spread the message to protect the earth with this cute stick figure Protect the Earth T-shirt!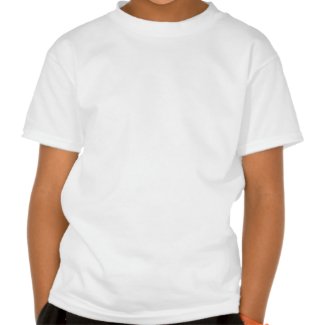 Protect Our Earth T-shirt
by
stick_figures
Create Customized T Shirts
Using
http://www.zazzle.com/?rf=238785193994622463
See more
People Health Cultures T-Shirts
If you're an RN, LPN, ER nurse, pediatrics nurse, or even a student nurse, you'll love this cute stick figure nurse T-shirt!