My grandson who is five, almost six, loves pirates, knights, dragons, dinosaurs, cars, trucks, superheroes, and sports. He has several costumes that he enjoys dressing up in. I believe it sparks his imagination!
He came over one day not long ago, dressed as a pirate, sporting the treasure box he created. He had glued stones to it in the shape of skull and crossbones and added brown paper and black trim to it.

On Halloween he was a knight in shining armor, complete with sword and shield. Now that Halloween is over he continues to dress up on occasion as a knight or a pirate. He sails the ocean blue in his playroom, looking for buried treasure and slaying dragons. Oh the power of a child's imagination!
Here's some cute kids T-shirts, tote bags, shoes, and other items that the little knight, pirate, dragon slayer, super hero, or race car driver in your family is sure to love!
Castle Dragon
by
stick_figures
Shop for
tees
online at zazzle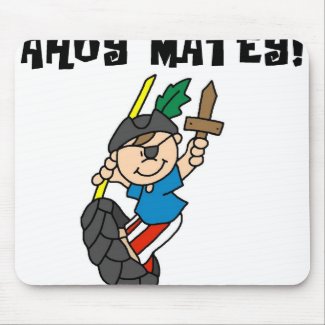 Boy Pirate Ahoy Matey
by
toddlersplace
Make your own
mousepad
at zazzle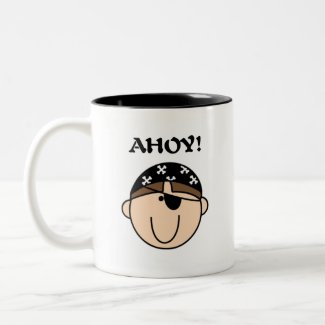 Pirate Ahoy
by
toddlersplace
Browse
Toddlers place Mugs
Kid's Green Dragon
by
shoe_shop
Create your own shoes online
on Zazzle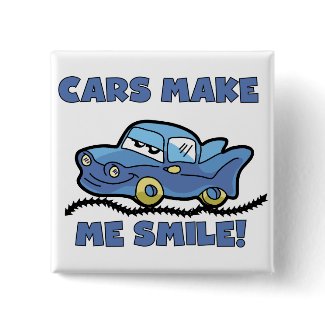 CARS MAKE ME SMILE
by
toddlersplace
Browse more
Toddlers place Buttons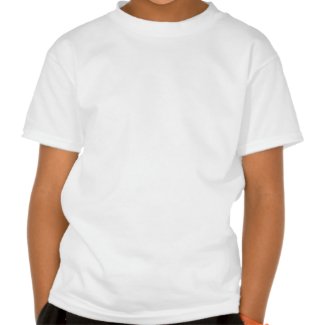 I Love Cars Tshirts and Gifts
by
toddlersplace
Make a
customized shirt
with zazzle.com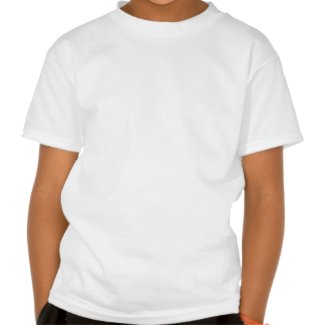 I'm Pretty Super T-shirt
by
stick_figures
t-shirts
made by zazzle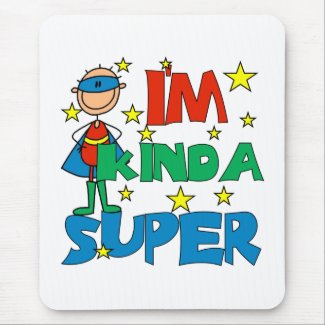 Boy I'm Kinda Super
by
stick_figures
Browse other
Stick Mousepads