Kids, well most at least, seem to love animals. Whether it's a cute and cuddly kitten, fuzzy duck, long neck giraffe, or amusing monkey, kids seem to be curious and delighted by animals. Knowing this, at
Peacock Cards
we have designed a lot of animal T-shirts, mugs, tote bags, cards, stickers, magnets, bodysuits, and other items with bears, alligators, monkeys, elephants, dogs, cats, ducks, frogs, and hippos. If your child loves farms and farm animals we have T-shirts, tote bags, and other items with pigs, ducks, cows, and sheep, and we have zoo animal T-shirts and bodysuits with zebras, elephants, hippos, and giraffes! If your child is into amphibians and reptiles we have shirts with frogs that both boys and girls will love!
We also have farm and animal theme birthday T-shirts that are age specific for kids ages one through seven. Whether it's a farm theme birthday party, peguin theme, lion theme, or zebra, we have them and a whole lot of other animal theme birthday t-shirts, buttons, bags, and more!
Check out some of our animal T-shirts, mugs, magnets, tote bags, and other items from our Zazzle stores. You can easily add a name or other text to any of these items before ordering to personalize your farm, zoo, or other animal T-shirt!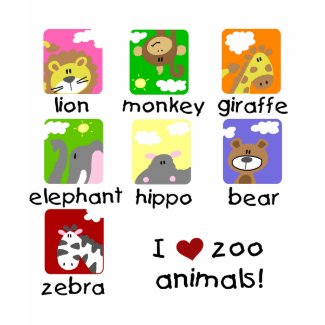 Zoo Animals Tshirts and Gifts
by
toddlersplace
Many
t-shirt
designs available at zazzle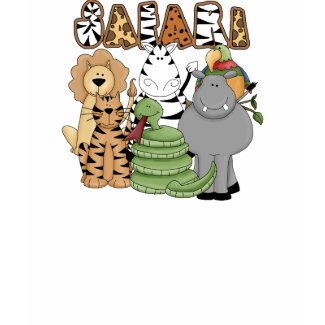 Animal Safari
by
toddlersplace
Create custom shirts
using zazzle.com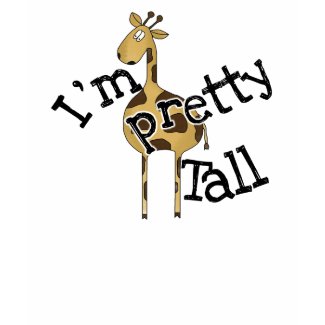 Giraffe
by
toddlersplace
Shop for
tee shirts
online at zazzle.com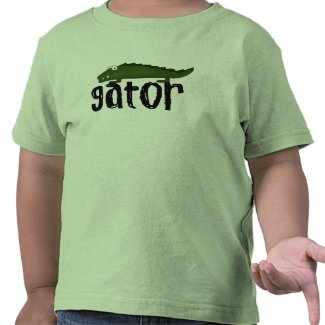 Gator
by
toddlersplace
View more
Gator T-Shirts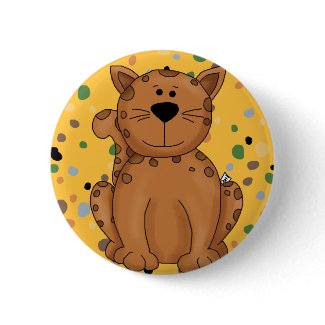 Little Cheetah Tshirts and Gifts
by
toddlersplace
View other
Cheetah Buttons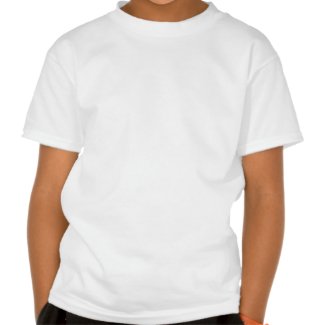 Zoo Friends
by
toddlersplace
Browse other
Toddlers place T-Shirts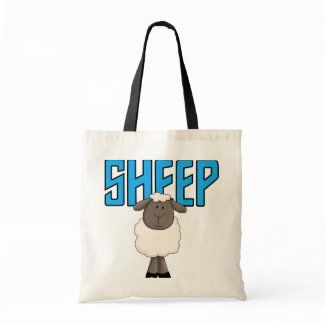 Sheep Tshirts and Gifts
by
toddlersplace
View more
Farm Bags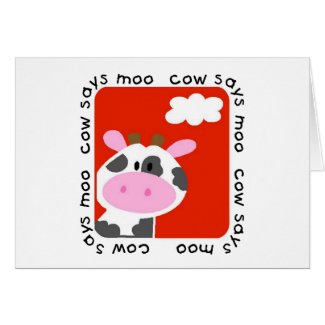 Cow Says Moo Tshirts and Gifts
by
toddlersplace
View other
Cow Cards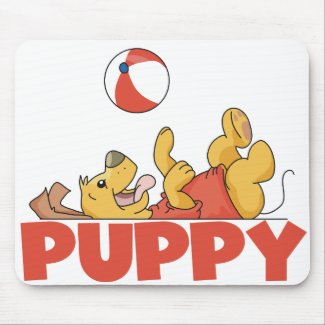 Puppy Plays
by
toddlersplace
Design
mouse pads
with Zazzle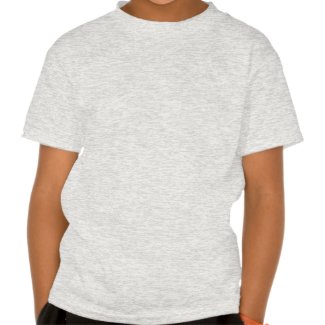 Cow 3rd Birthday
by
kids_birthdays
Browse other
Cow T-Shirts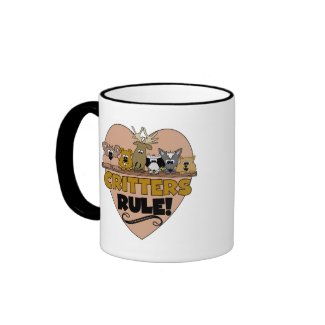 Critters Rule
by
Peacock_Cards
Make
custom imprinted mugs
on zazzle