My post today regards reading. Even though it's summer and I profess not to being a book worm, I have lately yearned to sit in my yard in the shade of the next door neighbor's hedge and cement wall that separates our two yards and do some reading. My reading comes in spurts. I am very busy with work, family, and life in general so I don't read as much as I'd like to, and sometimes if I'm away from it for a time I almost forgot how much I really do enjoy it. Lately though I read a book and by the time I finished it, I found myself at Target looking for my next book to read. I do love the Target book club books! I bought one there, then when on a little day trip to see my Mom I went into the Bookworm, a used book store, and found myself buying two more. Yesterday I was at the Peter White Library in Marquette and they were having a used book sale and I bought three more, one being a Photoshop manual and the other two novels. I went to the library with my daughter and grandkids, and while there my grandson signed up for their summer reading program and then we sat together at a table just the right size for him but not so much for me, and he read me two books. Amazing! He can read! It's so cute to listen to a child read that hasn't read before. He has learned to sound out the words. His face lights up when he has trouble with a couple of words, then gets them, then pieces the whole sentence together. He has such a great imagination that I think once he can read everything, he's going to get lost in books. He's always loved being read to.
After being at the library I went to my boyfriend's house and together we put the 34 or so pieces of each of two adirondack chairs together. I can't take much credit for the chairs except for handing him screws and picking out the color of the stain. It is him who spent numerous hours cutting out all those pieces, sanding them, routing the edges, staining each piece and lightly sanding again so they are smooth as silk. You can see the finished product in the above photos. I love these chairs! They are comfy, they look absolutely beautiful in my yard, and most important, I now have a comfy, perfect place to read! I have new books, new chairs, and now I just need a nice sunny day not filled with work and errands to sit and relax and read. Last night before the Pioneer Days fireworks we sat side by side in our chairs and read. It was so peaceful getting lost in my book.
Kids and adults who love to read, who want to promote reading in their children or students, will love our reading theme T-shirts, buttons, magnets, keychains, stickers, mugs, and other items.
*If you are interested in purchasing one of these beautiful chairs, email me at
sales@peacockcards.com
and I'll have him email you back with price quotes!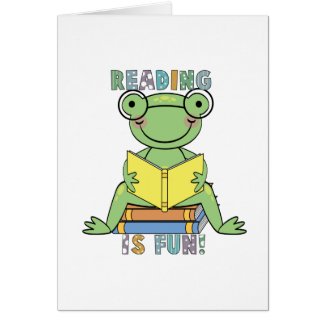 Frog Reading is Fun T-shirts and Gifts
by
school_teacher
Design
unique note cards
on zazzle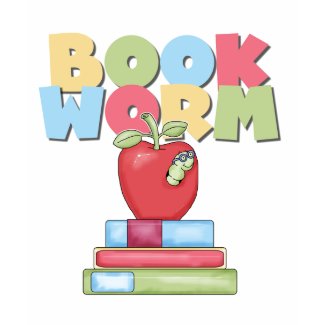 Book Worm Tshirts and Gifts
by
school_teacher
Shop for a
shirt
on zazzle.com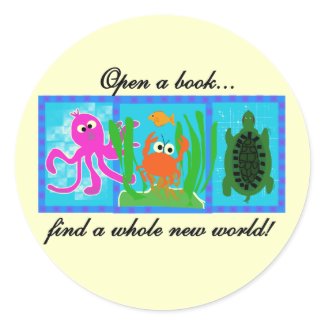 Undersea Open a Book Tshirts and Gifts
by
school_teacher
Create a
cheap sticker
at zazzle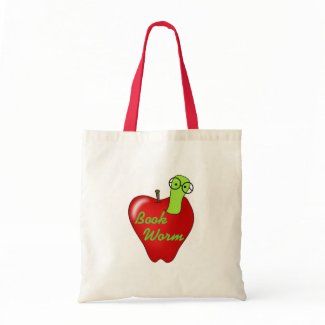 Red Apple Book Worm Tshirts and Gifts
by
school_teacher
Create your own
personalized bags
using zazzle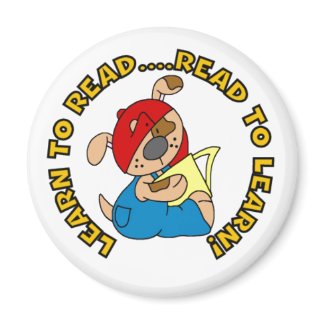 Learn to Read, Read to Learn
by
school_teacher
Create
custom printed magnets
on zazzle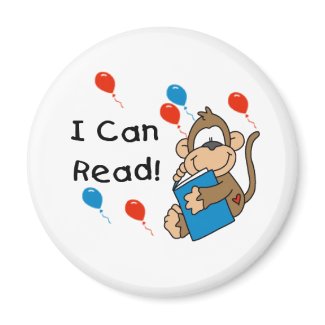 Monkey I Can Read
by
school_teacher
Create
magnets
with zazzle