Oh my!
It's that time of year once again when you're not sure which holiday to shop for or celebrate! Tomorrow is Halloween and for the past couple of weeks I've noticed that everyone seems to be unsure which holiday to be celebrating. I see houses that have both inflatable pumpkins and ghosts mixed in with their Christmas holiday lights. I see scarecrows standing side by side with snowmen and in the stores you can shop for your Halloween costumes, turkey platters, and Christmas tree ornaments all in the same aisle!
Today I will carve my pumpkins. I admit to not being very creative with them, not spending a lot of time on the ritual, but somehow once lit up they look pretty good regardless of my abilities.
My grandchildren look forward to tomorrow, costumes and trick or treat bags ready. My grandson will be a knight complete with a shield, my granddaughter a pink kitten. They have Halloween parties to attend and spook houses to visit. What a fun time of year for kids and adults alike! As you can see from the photos, my granddaughter was a peacock one Halloween and my grandson a baseball. I am proud to say I sewed the baseball costume for him!
At
Peacock Cards,
we have holiday T-shirts, tote bags, cards, stickers, and other apparel and gift items for all the major holidays as well as for special occasions such as weddings, the birth of a new baby, big brother and sister t-shirts, birthday t-shirts for baby's first birthday, kids theme birthday t-shirts and buttons, as well as milestone adult and general birthday designs. We have some awesome ideas for Christmas gifts too! Whether that special person in your life is into camping, figure skating, knitting, mountain climbing, tennis, is a firefighter, doctor, guitar player, or ballerina, we have the perfect gift solution!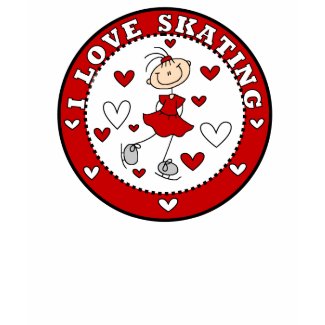 I Love Skating T-shirt
by
stick_figures
Make
custom tee shirts
at zazzle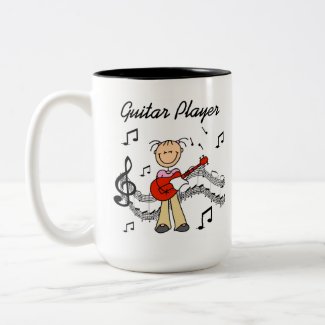 Guitar Player Mug
by
stick_figures
Browse other
Stick Mugs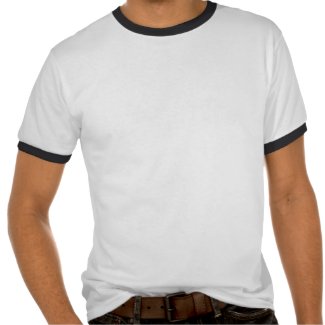 Basketball My Sport Tshirts and Gifts
by
stick_figures
Create
personalized t shirts
at Zazzle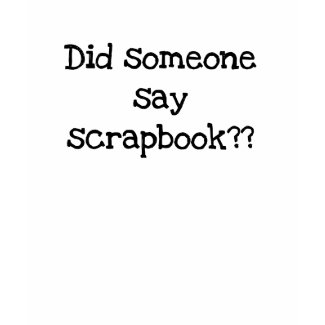 Did Someone Say Scrapbook
by
scrapbooking
Create
personalized tshirts
at Zazzle
Hockey Rink Rat Tshirts and Gifts
by
sport_shop
View all other
mousemats
available on zazzle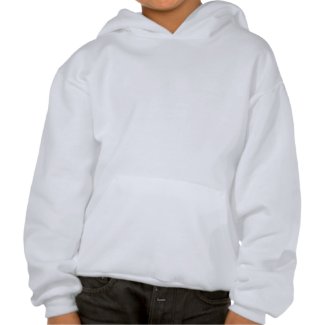 Soccer My Sport T-shirts and Gifts
by
sport_shop
Browse other
Sports T-Shirts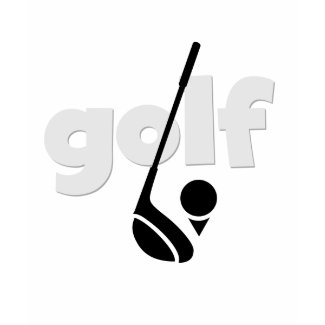 Just Golf Tshirts and Gifts
by
sport_shop
Browse more
Sports T-Shirts