Ok, I'm not, but perhaps you are! Or perhaps someone you know is getting married. If so, you might want to point them in the direction of these awesome customizable T-shirts at
SpeakUpDesigns T-Shirts
. It's easy to customize these shirts for both the bride and groom and what's really cool is you can change the year and select different shirt styles easily.
What's really great about these T-shirts is that they can be customized for all kinds of different occasions, or if you're on a basketball or hockey team, you can add your name and number! And it's not limited to T-shirts, you can also put the design onto hoodies, like this one!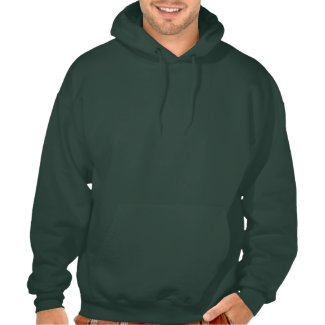 Personalized Sports Numbers T-Shirt
And for a child who is having a birthday, instead of the traditional birthday shirt with candles, balloons, and confetti, how about a shirt he can wear the entire year, like this one!
SpeakUpDesignsT-Shirts
has many great designs so go over and check it out, I'm sure you'll find something you'll love!